Amaruq-Chimo Dhangadi ♀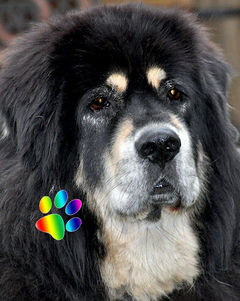 Dhangadi is a city in Tibet, Chimo means "Best Friend" and Amaruq is the " god of the wolfes".
Dhangadi has integrated perfectly in our pack. With her Hungrian temperament she is a very lively roommate, who keeps our other two pretty in movement. She also has an innate distrust towards strangers, but is friendly to all people. she shows an extraordinary engagement in learning and cooperation. We hope that will continue.
breeding permission 15.10.2014
Events ...