Antsermu ♂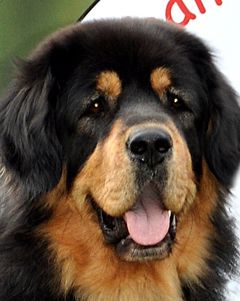 Here comes Mamas Baby and Papas pride. Bold and courageous, as he is for his name. And so it is in real life. With mum on the walk he is looking consistently that her nothing happened bad. His Master gets the demonstration of his skills rather at home as a guard dog. Antsermu is a typical "Hanseate" through and through. Quiet and serene but woe if ... ..
stud dog owned by Astrid Lübbig-Hamburg

breeding permission 10.08.2015 breeding diplom
Zu Besuch bei Antsermu und Asgam
Events ...